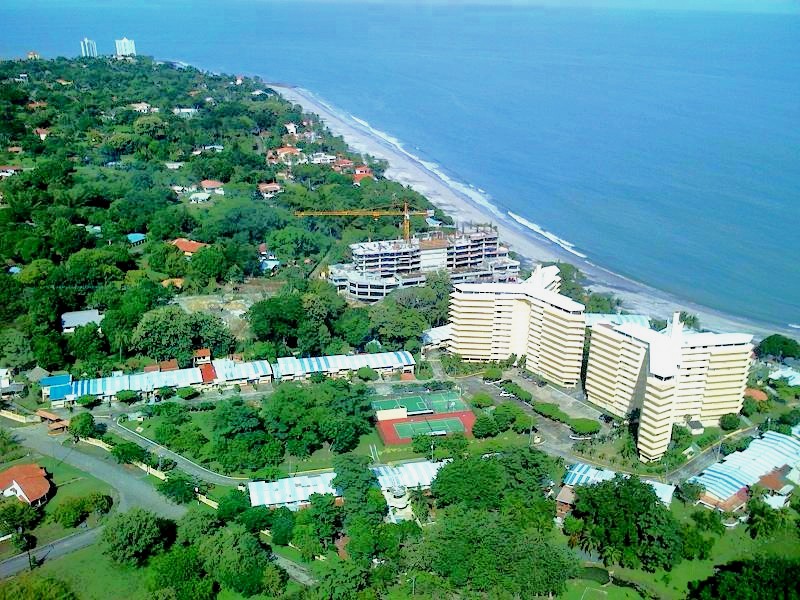 Number Three: Coronado, Panama, just 35 minutes away from El Valle.
Yahoo Finance just published a slideshow titled, "8 Great Places to Retire You've Never Heard Of." One of them is Coronado, Panama, which is just down the hill from El Valle de Anton, only 35 minutes away. Coronado is where El Valle residents go for larger grocery trips, or to have a Subway sandwich, or (if you know someone) to hang out at the beach.
My beautiful house in El Valle is for sale. Not only do you get to live in one of the loveliest places in the world, you're only 40 minutes away from the Pacific beaches, and only 90 minutes out of the capital city.